I think being in tune with your feelings is the first step to improving mental health. When I take time to think about how I am feeling and why I feel that way, I can get a good idea of how to care for those feelings. I try to gauge what my issue is and think of a way to make myself feel better. The worst thing for me to do is ignore them and try to push through whatever I am feeling. I try not to dwell on certain emotions for too long, but I always allow myself to feel them. I think society has associated crying with weakness but I also think crying is healthy. (Side note: I also have days where I don't feel like feeling better. I just want to lay in my emotions.)
So, if you feel like sleeping in, talking to someone, laying in bed binge-watching a Netflix or Hulu series, watching hours of HGTV, going to the beach, cooking, writing, reading, creating, taking a long bath, exercising, (the list can go on forever)… DO IT. Don't let the list above or social norms determine what self-care is for you. Self-care looks different for everyone. Self-care is not always slapping on a face mask and posting it on your Instagram or Snapchat story or paying $100 for a massage. Self-care is also doing the little things. For example, cleaning your bedroom before you leave for work allows you to enjoy a clean space after a long workday. Going to bed just 30 minutes earlier can put you in a better mood the next day. Getting a car wash or washing your own car (inside and out) can make your commute more enjoyable. Meal prepping or creating a routine can reduce stress and minimize the cloud of "things-to-do" hovering over your head. In my experience, the little things make the biggest difference.
Another aspect of self-care that I am learning to embrace is putting myself first. It sounds simple but in the process of doing things for myself, I realized that I think a lot about what others would want from me or what they would think of me doing what I want. I respect others opinions, but I am learning not to let the opinions of others outweigh my own in my decision-making.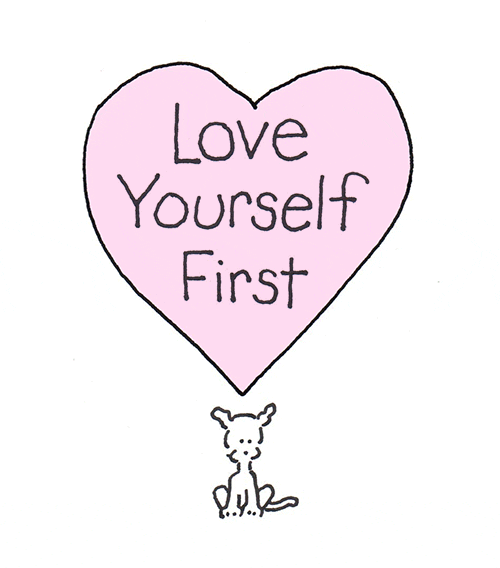 Kayla Phillips